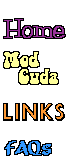 Mod Top #107
David Elder in Georgia has a 1969 Barracuda F5 Limelight Metallic Mod Top


Check out the pictures: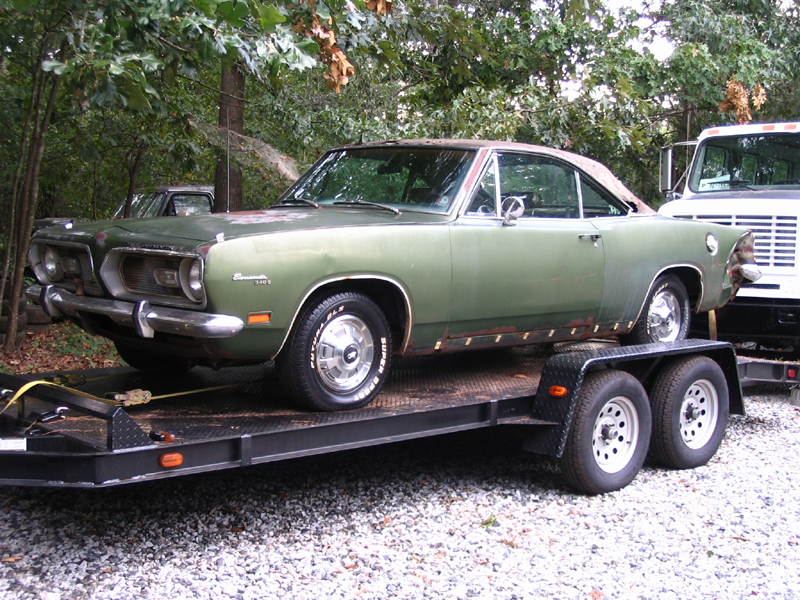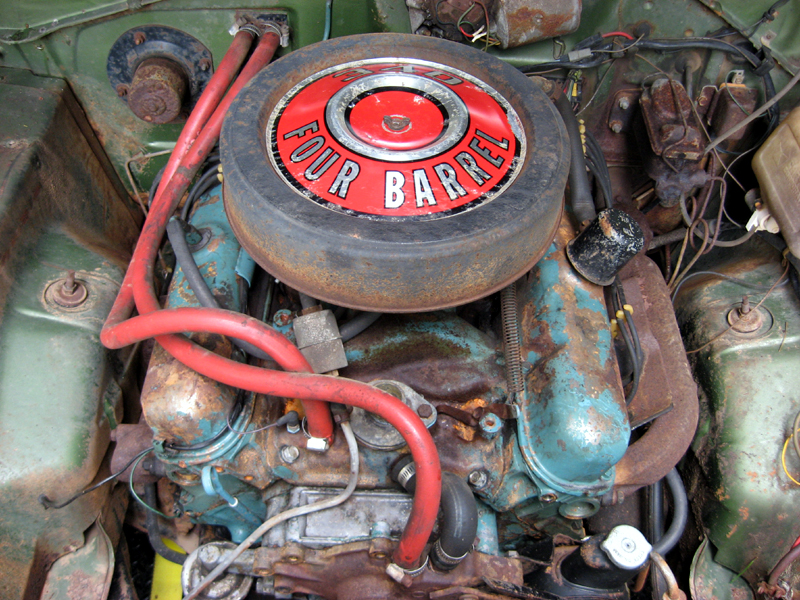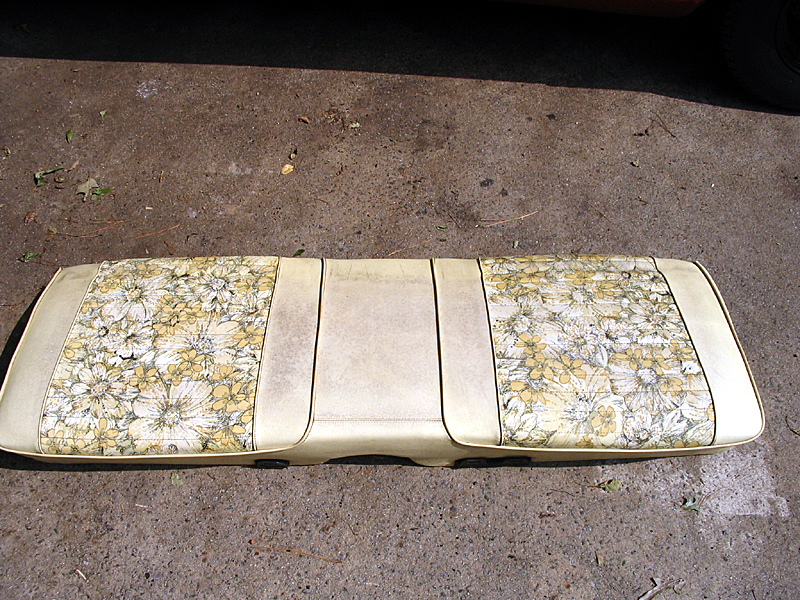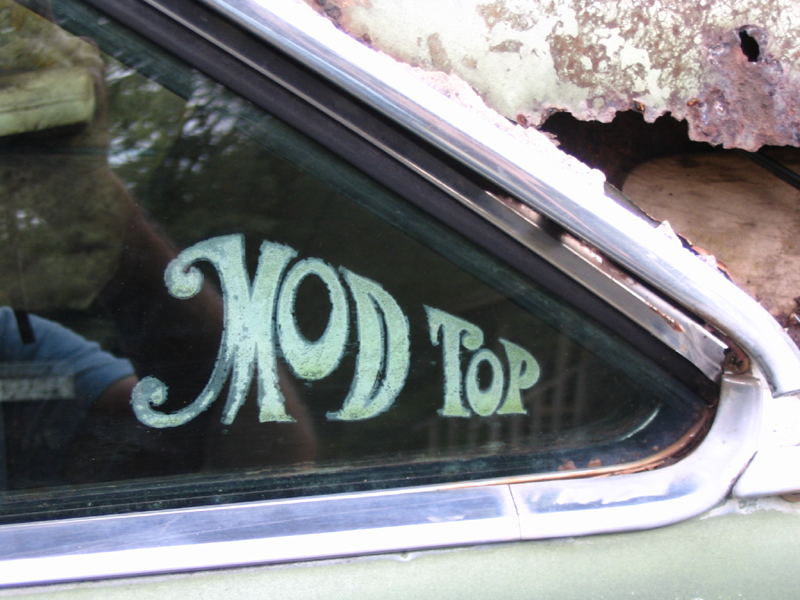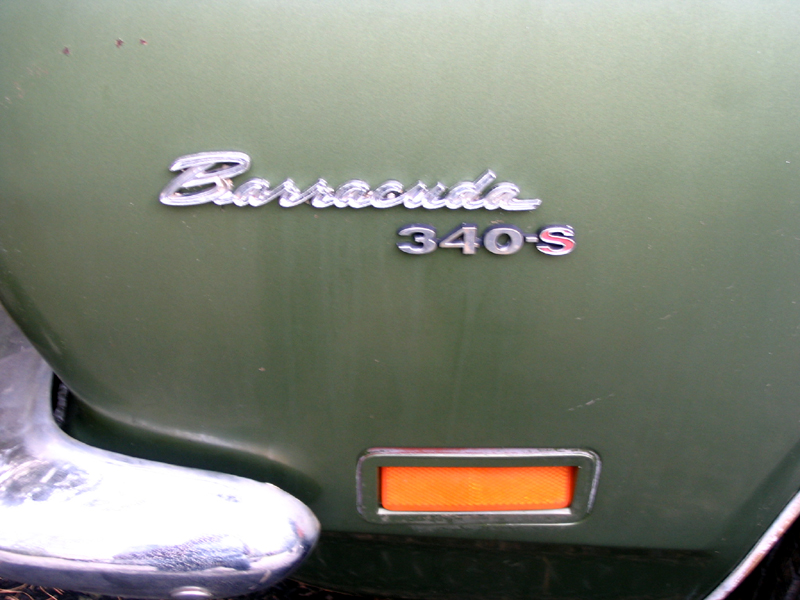 More info about the car:
Original Engine? - 340
Current Engine? - 340
Original Transmission? - A-727
Current Transmission? - A-727
Original Exterior color? - F5 Limelight Metallic
Interior bucket seat color - F6P Yellow vinyl bucket seats with mod (floral) inserts
Fender tag:


completely rusted away

Other good stuff about this Mod Top Barracuda:


"This 69 Barracuda was rescued from a pine forest in North Georgia in 2007. It has been parked in what was a field in approximately 1978 or 1979. I bought the car from the son of the second or third owner. The car was covered in pine straw which is very acidic and this caused major rust issues to the roof. It also destroyed the fender tag. The car is 99% stock and 99% complete and will be saved. All of the factory correct parts are in place. The 340 is locked up but hopefully it can be rebuilt. The frame rails, suspension, and the like are complete and easily fixed. This car is very well optioned with the full 340-S package, a console shifted 727, a factory tach and a Sure Grip 3.23:1 8.75" rearend. Making the car even more rare is the color combination. It has factory F5 Limelight Green on the outside but it has the FP6 Yellow Vinyl Mod Interior with black upper door frame, dash, console, carpet, etc."

More here: http://www.valiantracing.com/
---

Go back to the Mod Registry Info Page!
Last updated 4/10/2009 9:09:35 AM